Sparkonix is a market leader in specialised CNC Machines for Roll Turning, Notching and Branding used in manufacturing of Steel Rebars.
At 1200+ installations, across the globe, Sparkonix has one of the highest user base in the steel industry. With high performance, long life and least maintenance, these machines are a performance benchmark in the steel industry.
ACCURATE, HIGH SPEED OPERATIONS AND MORE...
Sparkonix is trusted partner for leading steel rebar manufacturers in crafting a perfect brand for their products.
Over the last decade, manufacturers have worked with Sparkonix to design highly unique and patented
notch designs for steel rebars that help to earn a premium for their products.
Sparkonix offers a complete range of machines, from roll turning to name marking, for the steel rebar industry. Further, Sparkonix also offers fully automated steel rebar handling plants through its strategic tie-up with Sund Brista, USA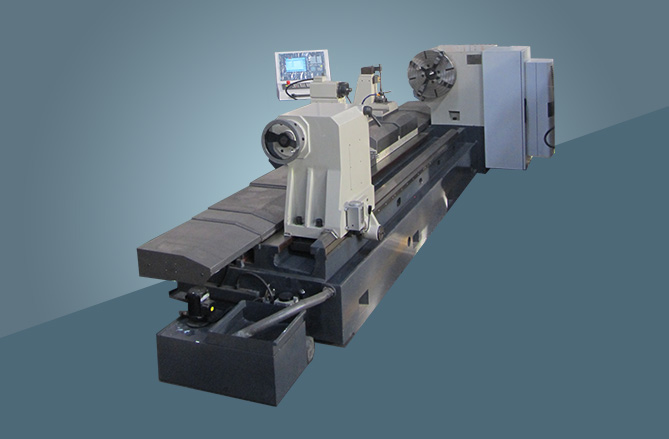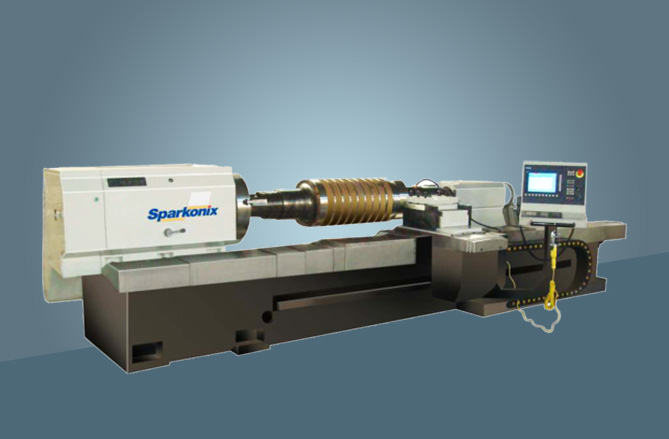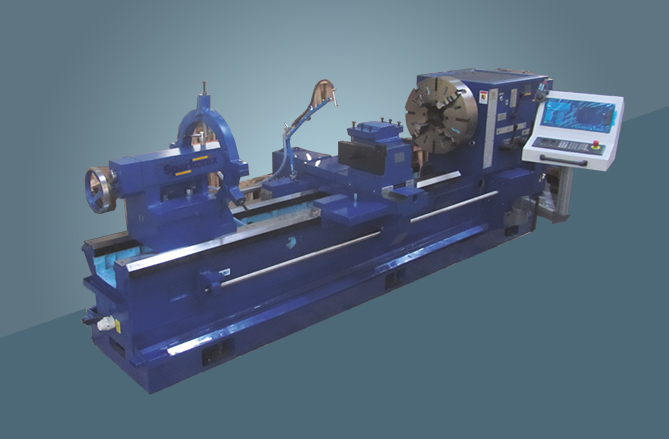 The Medium Range Lathe 400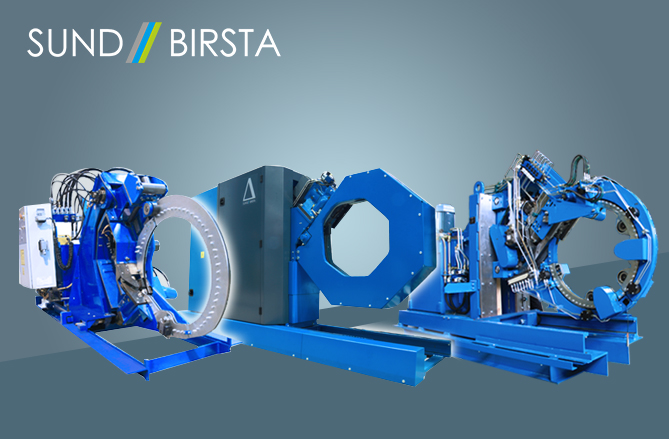 Automated Wire and Strap Tying & Bar Handling
From product launches, exhibitions to customer success stories, this is the place to know the latest happenings at Sparkonix.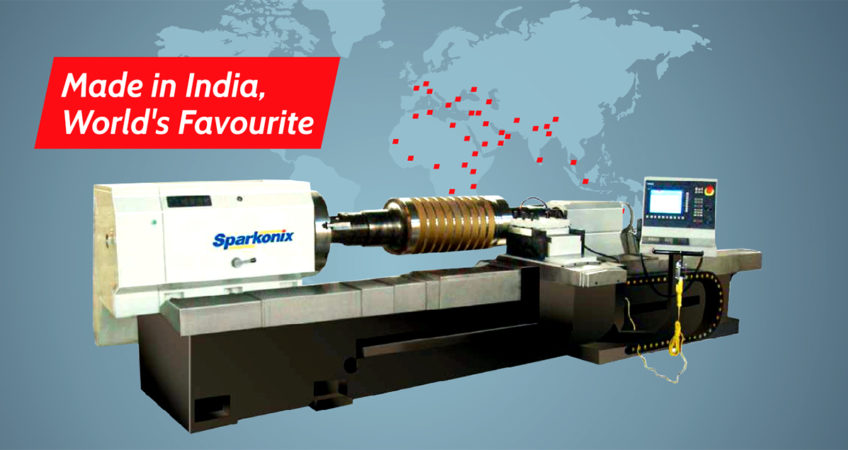 Since 2002, hundreds of Roll Shops have chosen Sparkonix's CNC